Spotlight
Meet the Clark siblings
YES! Newburgh participants Aneeca and Adrian Clark reflect on the growth they experienced and community they found while part of the program.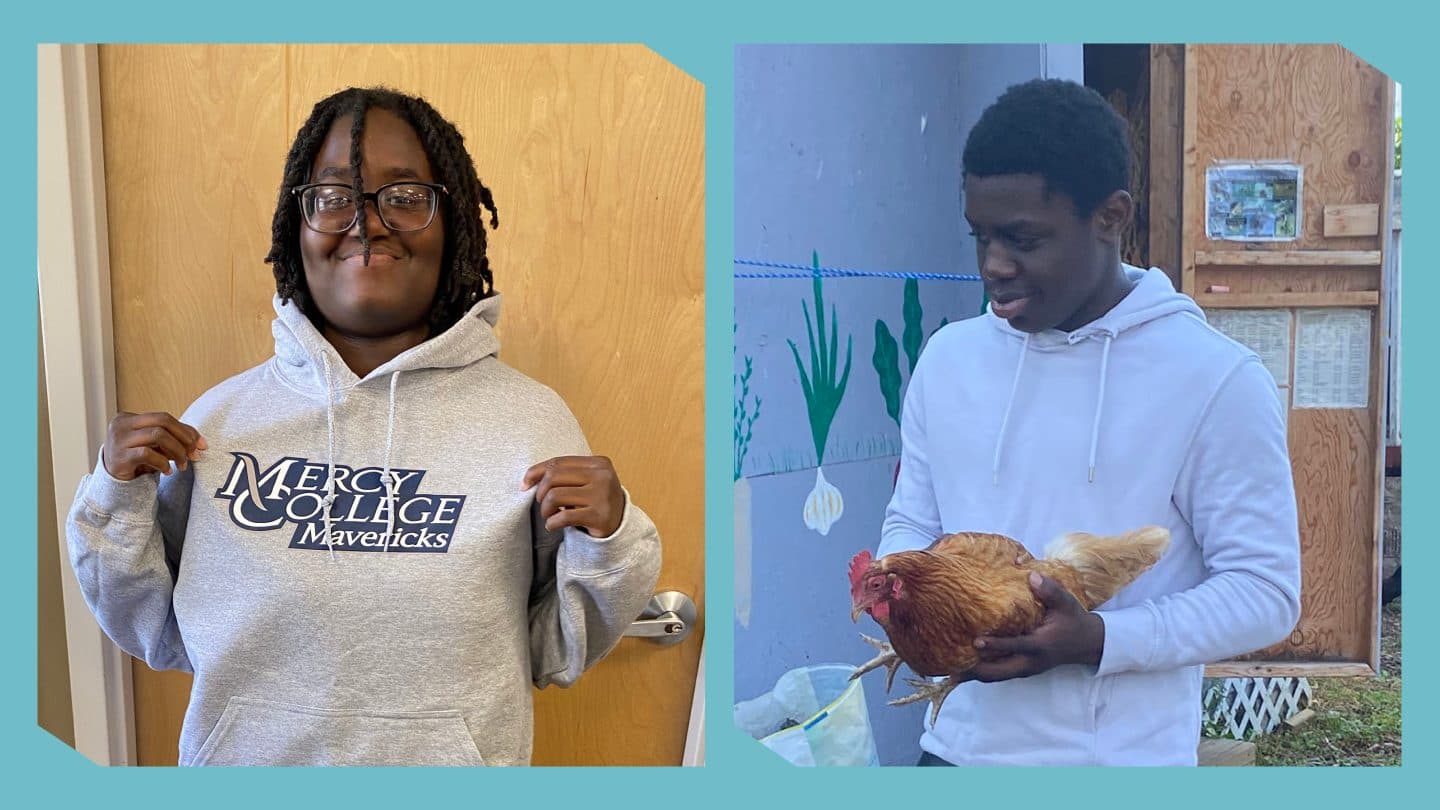 Aneeca Clark, 18, always planned on attending college, but she wasn't sure what her path there would be. A serendipitous encounter with Osborne Program Manager Diana Archer on a Newburgh street has changed that.
"I was walking home one day and saw Ms. Diana handing out flyers," Aneeca recalled of the moment she decided to participate in Osborne's Youth Experience Success! (YES!) Newburgh program. "I just thought, 'Why not? What kind of opportunities could I see?'"
YES! offers after school and summer activities, support groups, and mentorship for young people who have a parent who is currently incarcerated or recently released. In addition, the dedicated staff like Diana connect participants to resources they can tap from years of experience supporting young people and families.
Thanks in part to those connections, Aneeca is attending Mercy College this fall on a full scholarship from the nonprofit Give Something Back, which she found out about from Diana. A budding writer who creates everything from poems to screenplays, she plans to major in journalism and business as she continues to grow as a writer.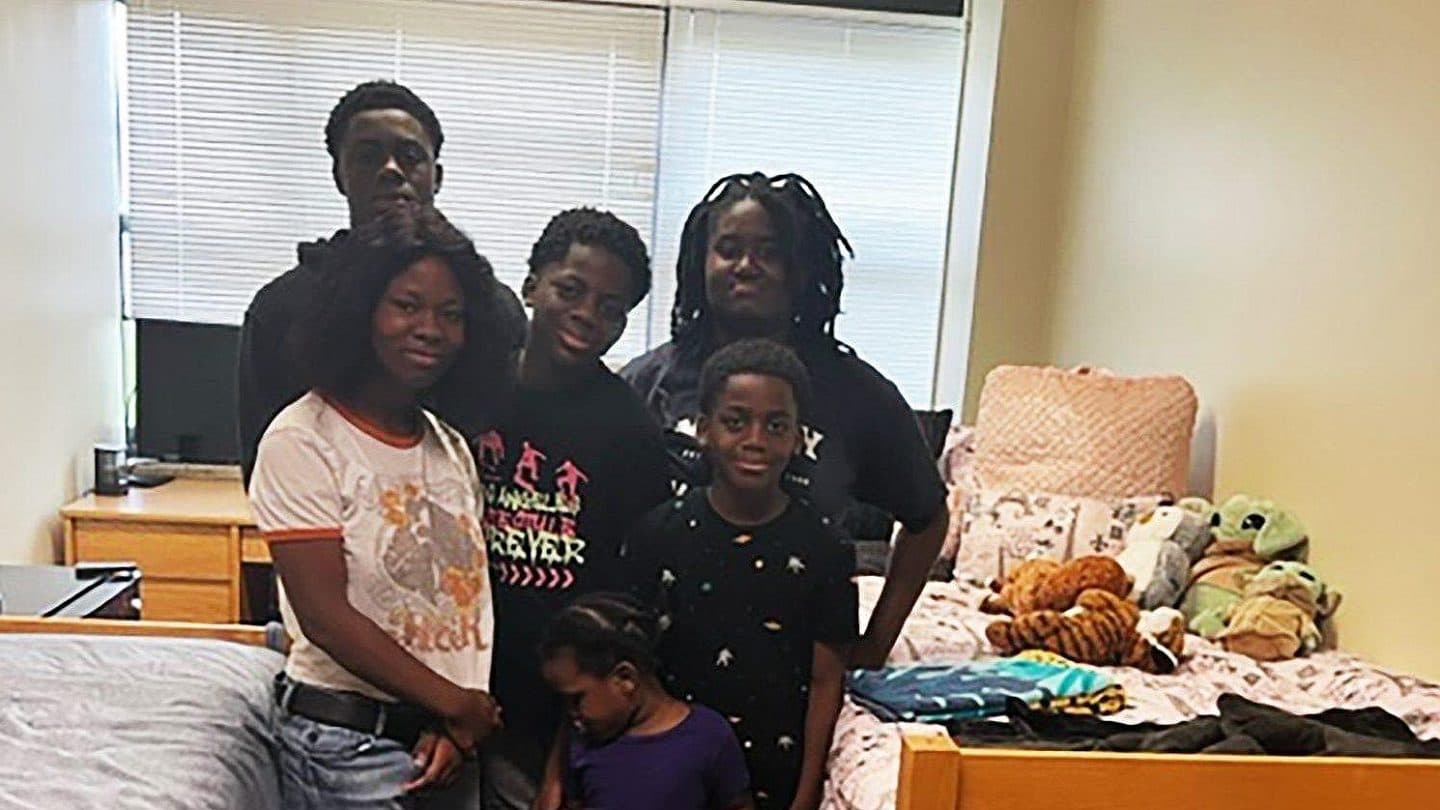 Earlier this summer, Aneeca read an essay reflecting on her love-hate relationship with her name and journey toward self-acceptance during a virtual event for young people in the Newburgh program and their New York City peers to celebrate their successes.
Afterwards, Aneeca said that while she enjoyed the various creative activities like painting and drum-playing, she especially appreciated educational seminars on drug abuse and HIV. "This made me realize one of the things I want to do after I graduate is to help my community," she said.
Both Aneeca and her brother, Adrian, who is also part of YES! Newburgh, cited the people they met in the program as its most compelling factor. "I feel like I have people here I can go to with anything," said Aneeca.
For his part, Adrian, 14, said that joining the program changed his day-to-day life. "I used to just stay at home, not really interacting with people. But the more I came [to the program], the more engaged I got."
He hopes one day to work in sports or follow in his uncle and big brother's footsteps to become a real estate agent. He said he found the program's skills-building sessions particularly beneficial. They have included CPR, Narcan Training, Conflict Resolution, meditation, cooking classes, and even operating drones.
His group also learned from emerging young advocates who are fighting for the rights of the incarcerated and their families and made a strong impression. "We discussed how protests convinced people [of the need] to move parents closer to their children, so you don't have to travel two hours for a visit. It was pretty engaging. I didn't realize how much I had to say."
In fact, Marisol Reyes, a Family Specialist at Osborne, said that more than any other participant, Adrian grew as a communicator this past year, making many fast friends he will soon rejoin as programming gets back underway this fall.