Spotlight
Witnessing a Parents Arrest: From Pain to Power
Raymond is a 27-year-old Bronx resident who has been involved with Osborne since his youth.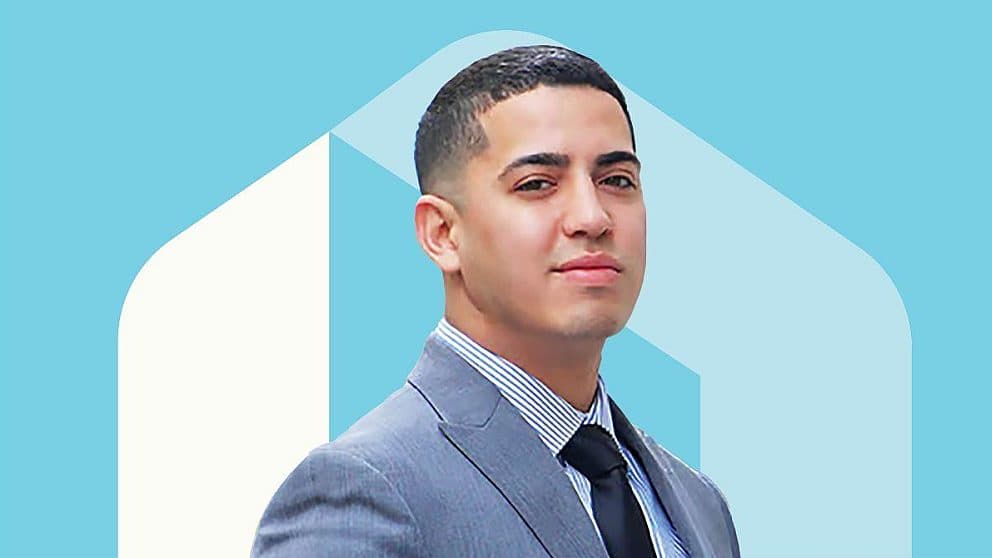 I was born in Manhattan and grew up in the Bronx. I come from rough beginnings. I moved around a lot when I was a kid, and my father was incarcerated for most of my childhood. I experienced foster care for five years. I don't consider those defining features of who I am, but they are important background.
Because of those hardships, I connected with Osborne, and they introduced elements of normality into my life. I went ice skating. We went on trips. Spending every summer at a sleepaway camp was also a formative experience for a kid like me from the city. I went to college and got an associate degree in criminal justice. I'm working hard right now - two jobs, 80 hours a week. I want to go back to school to complete a bachelor's degree. Even if it takes me my entire life, I want to become an attorney. That's a long-term goal.
Being involved with Osborne helped me connect with people in a meaningful way. We weren't just those kids whose dad was in jail. We were a family before even meeting each other. It was a really good space for kids that would normally not be able to interact with people without feeling like the odd one out. I had good people in my life. I've had people from Osborne in my life for decades.
I got involved in the Youth Action Council. We would often spend time together talking about how we could help ourselves and how we could be vehicles for change. Each of us identified what was important to us based on our unique experiences.
For me, it was witnessing the arrest. It left me with trauma. And it hurt our ability to trust the police. I got super-involved in child-sensitive arrest policies. As part of Youth Action Council, I remember meeting with [retired] Senator Montgomery and telling her about my experience. Only a few months later, she introduced Raymond's bill. I couldn't believe that she had not only remembered everything I said, but also introduced legislation to solve the problem. I've been fighting for this ever since.
I am most proud that I was able to do this with my friends. None of us were lucky and our experiences connected us. It empowered us to do something about the problem together. I've been to Albany; I've been to Washington, DC. I've shared the stage with Senators and Commissioners. I do this not for the kid that I was, but for the kids that are still out there now.